Joe Perrigoue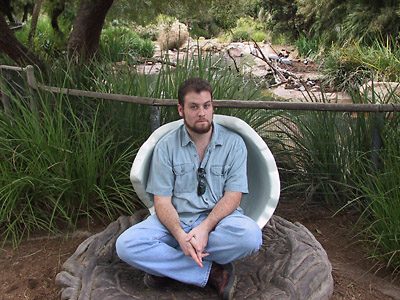 I am a partner in a small telecom corporation in Costa Mesa, CA. I have written some useful(I think) software that I give away for free. I did a stint in the U.S. Marine Corps awhile ago. When I have free time I spend it doing woodworking, reading, shooting, taking pictures, brewing beer & hanging out with friends and family. I am quite cynical and have a sense of humor that reflects it. I do have my favorite links but try not to spend too much time online as I'd rather be meeting new people and hanging out with friends.
What's going on?
On Oct 25th 2002 I married my true love, Vanessa Fisher
On Febuary 26th Ethan, our dog, was killed by pit bulls.
Events
---